It is estimated that 35% of women and girls worldwide have experienced gender-based violence (GBV). GBV is a social and human rights problem that is rooted in social inequalities among men and women. It is a problem that occurs in all parts of the globe, and while GBV has gained more attention over the years, it remains inadequate.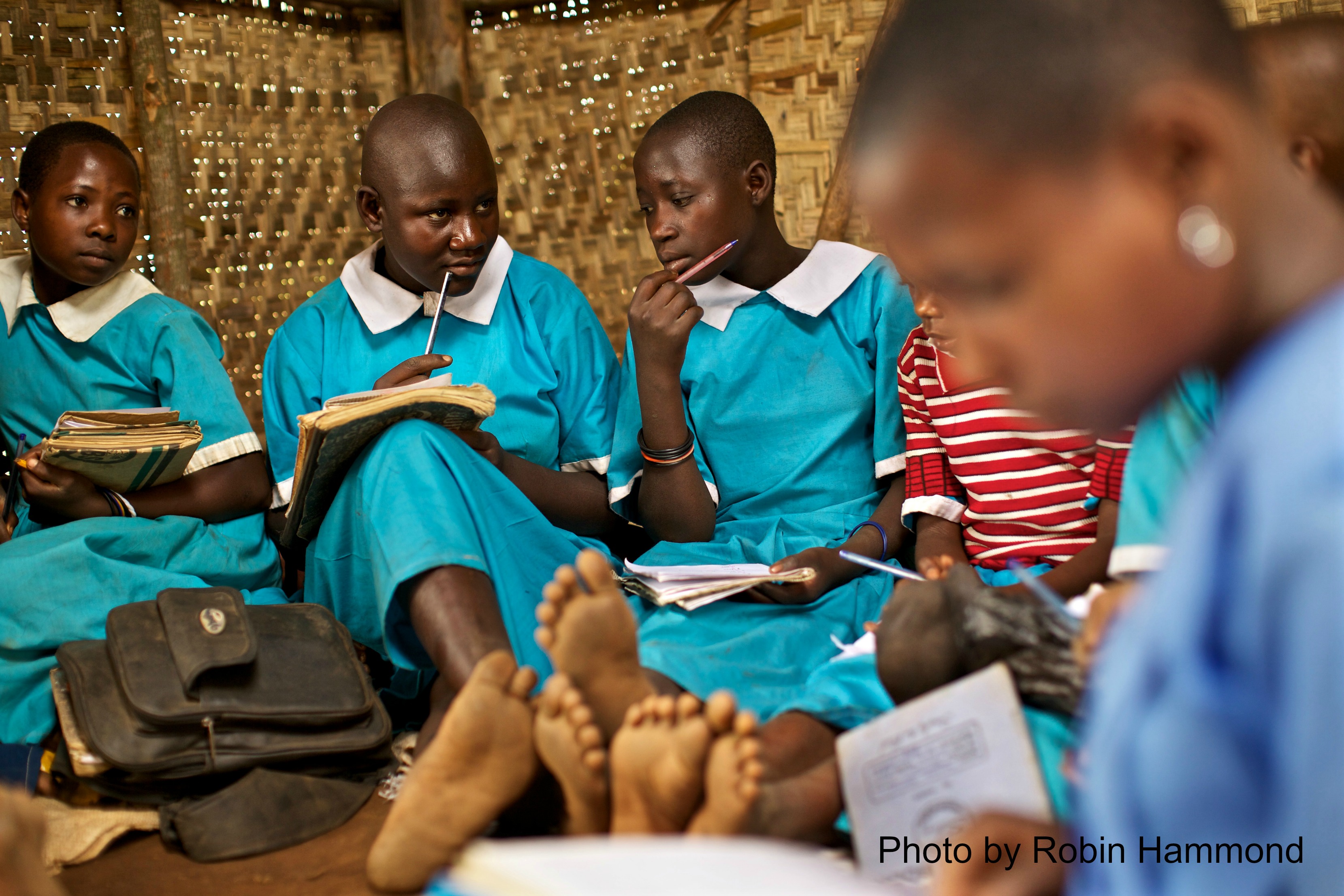 Gender-based violence covers child sexual abuse, sex trafficking, sexual assault, domestic violence, early child marriage, violence in schools, female genital mutilation/cutting, forced labor and more. Roughly 70 million women have been married before the age of 18, and 120 million have experienced forced intercourse or other forced sexual acts at some point. Even with an alarmingly high number of women and girls suffering different forms of violence every day, fewer than 40% ever report it.
This year, the Bantwana Initiative is participating in 16 Days of Activism against Gender-Based Violence under the campaign's theme, "From Peace in the Home to Peace in the World: Make Education Safe for All." WEI/Bantwana knows that education is one of the the most effective ways to end GBV and is committed to helping make public spaces, schools and homes safe for all women and girls worldwide!
Get Involved!
Join Bantwana in taking part of the 16 Days campaign by following us on Facebook, Twitter, and Instagram.
Watch a video based on the true story of a GBV survivor in Zimbabwe, and learn how we empower survivors of GBV to access comprehensive medical, psychosocial, and legal support in Zimbabwe.
Make a donation to support World Education/Bantwana's work to reduce gender-based violence.
Check out a new photo essay, '10 Ways to Empower Girls' to find out how World Education and Bantwana are working to topple the gender barriers that prevent girls form getting an education.
Download our tools and resources on gender and GBV:
Learn more about a few of our upcoming projects:
Learn more about our current GBV projects or innovations: