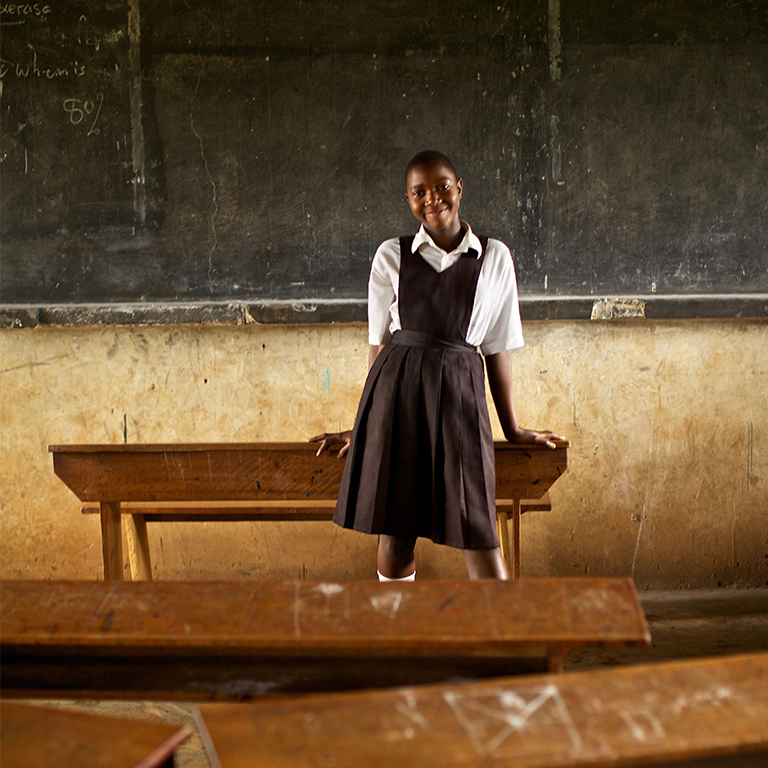 Technical Overview
We work in high HIV-burden countries in east and southern Africa: Eswatini, Malawi, Mozambique, Uganda, Tanzania, and Zimbabwe.
The HIV epidemic has created numerous vulnerable populations, the largest of which are children and adolescent girls orphaned or made vulnerable by the intersection of poverty, HIV, and gender-based violence. Our programming addresses the structural drivers of HIV, working with populations to increase their resilience, and decrease the risk for and impact of HIV, delivering integrated programming that delivers access to social and child protection; education; health, HIV and post-abuse services; and strengthening individuals', families, communities, and governments' ability to respond to vulnerabilities and increase agency within resource-poor environments.
We develop and deliver comprehensive, family-centered, and differentiated service models that incorporate evidence-based practices and bring together civil society and local government for meaningful sustainability and reach.
We build the capacity of communities, civil society, and governments to coordinate and deliver integrated, comprehensive services to orphans and vulnerable children (OVC) and their families while strengthening the structures and service delivery for social protection and access to the HIV continuum of care.